These Keto wraps go perfectly with any Mexican-style dish, in fact, these make great sandwiches too. Using only two ingredients plus salt, it's not just low carb its also low in oxalate (replacing the almond flour with coconut flour), and only 4g/net carbs per wrap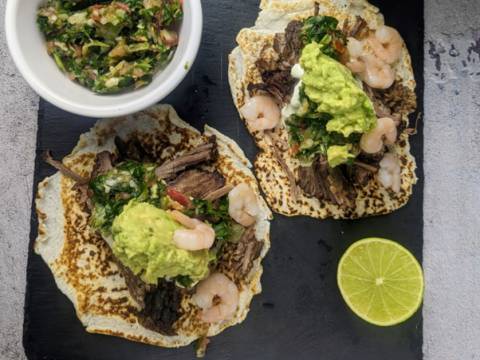 • Coconut Flour 56g
• Psyllium husk 10g
• Salt ¼ tsp
• 237ml water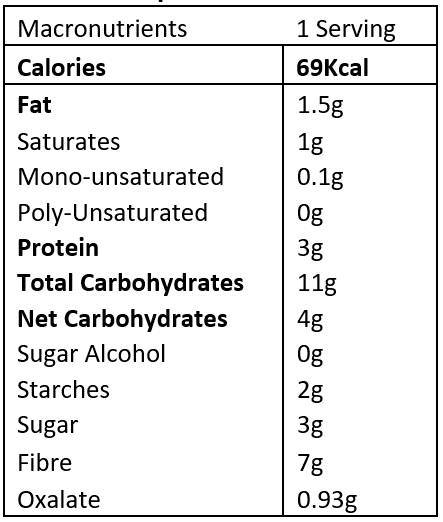 Whisk up the Psyllium husk and coconut flour in a mixing bowl until the lumps break up.
Add the water, stirring until totally blended.
Let the mixture stand for a few minutes until it has absorbed the water.
Roll the dough into a bowl.
Place the dough ball onto a cutting board and cut it into four.
Roll each of the four pieces into a ball.
Place one of the balls between two sheets of parchment paper
Use a rolling pin to roll the ball into a circle shape tortilla of around 7 inches.
Place a skillet over medium heat until hot and add a small amount of oil (we used avocado)
Remove one piece of the parchment paper, place the tortilla dough side down into the pan and peel off the other piece of parchment paper.
Cook the tortilla for at least 3 minutes each side until browned.
Place on a cooling rack
Repeat above for the remaining tortillas.