Visit Keto-Pro @ Neath Market, where we sell an amazing range of products, which are perfect for keto and low-carb enthusiasts who don't want to compromise their dietary goals.
You'll find all of your favourite Keto-Pro supplements, including Electrolytes, MCT, Exogenous Ketones and Keto Protein.


Our stall is a haven of low-carb ingredients, sauces, kitchen staples, bread, wraps and much more. And whether you like savoury or sweet, our assortment of keto-friendly snacks will satisfy your cravings.
Need a boost of energy? Our range of high-quality, low-carb protein bars will keep you fueled throughout the day.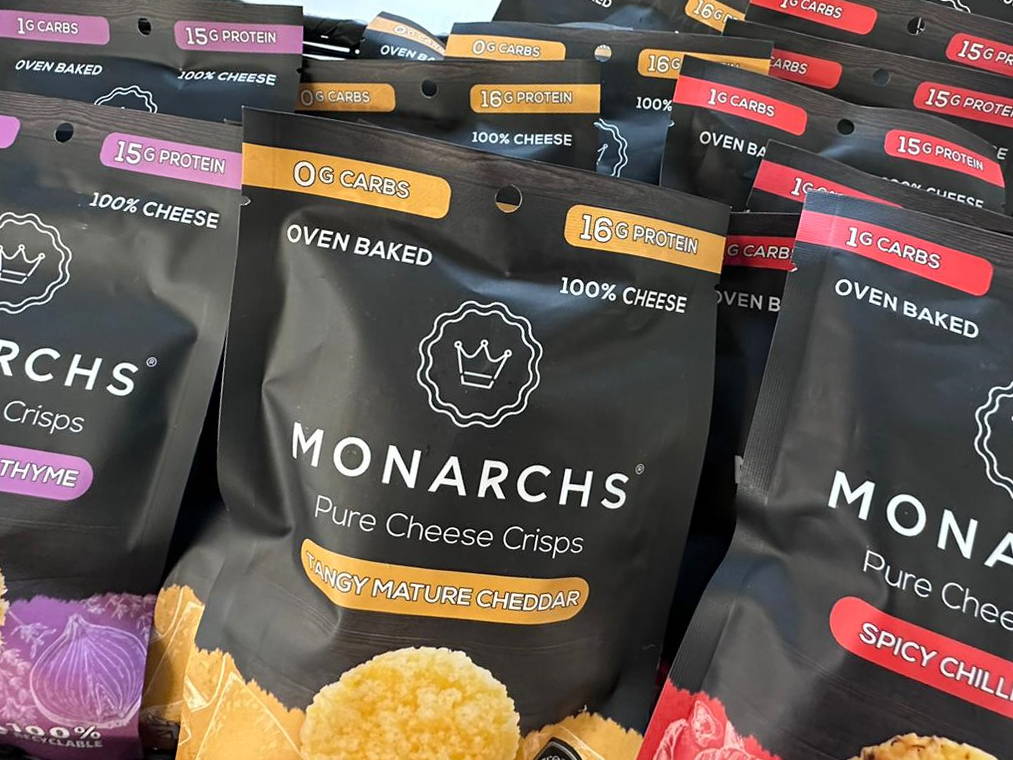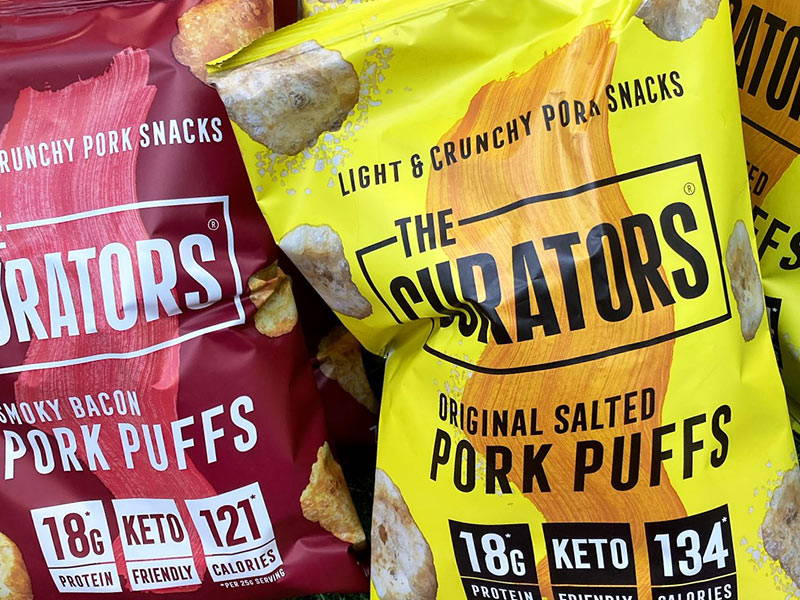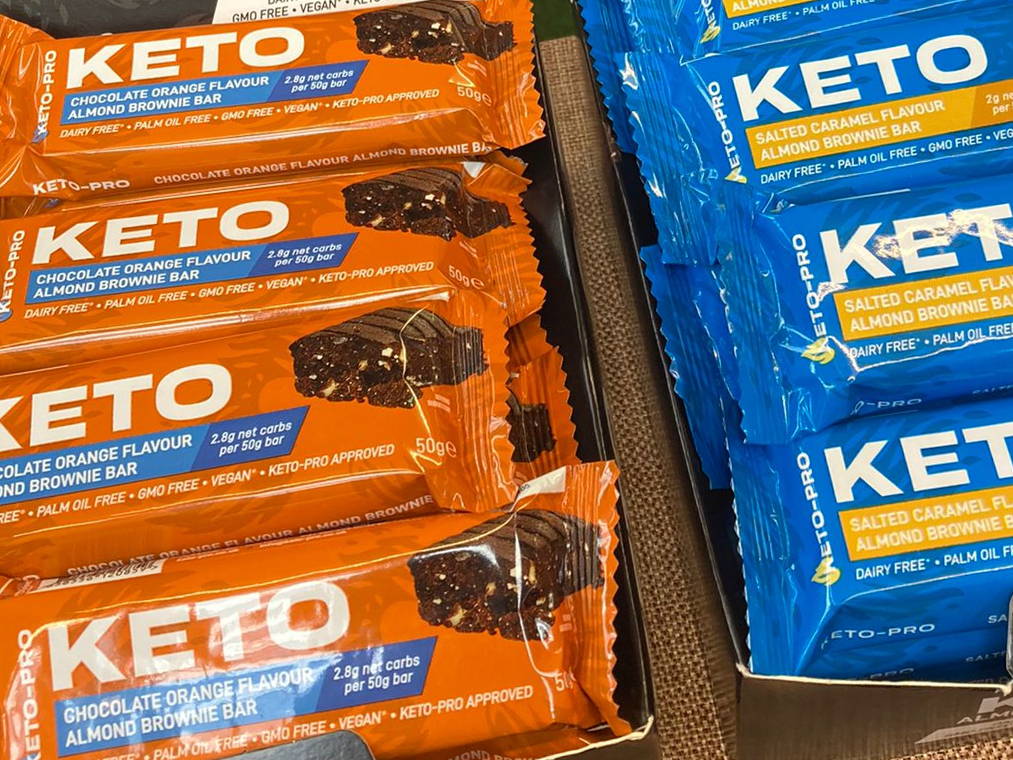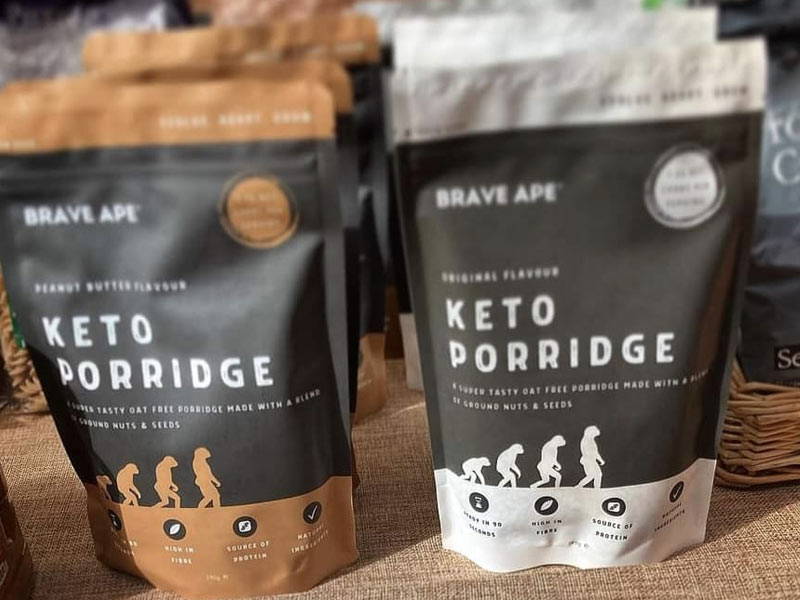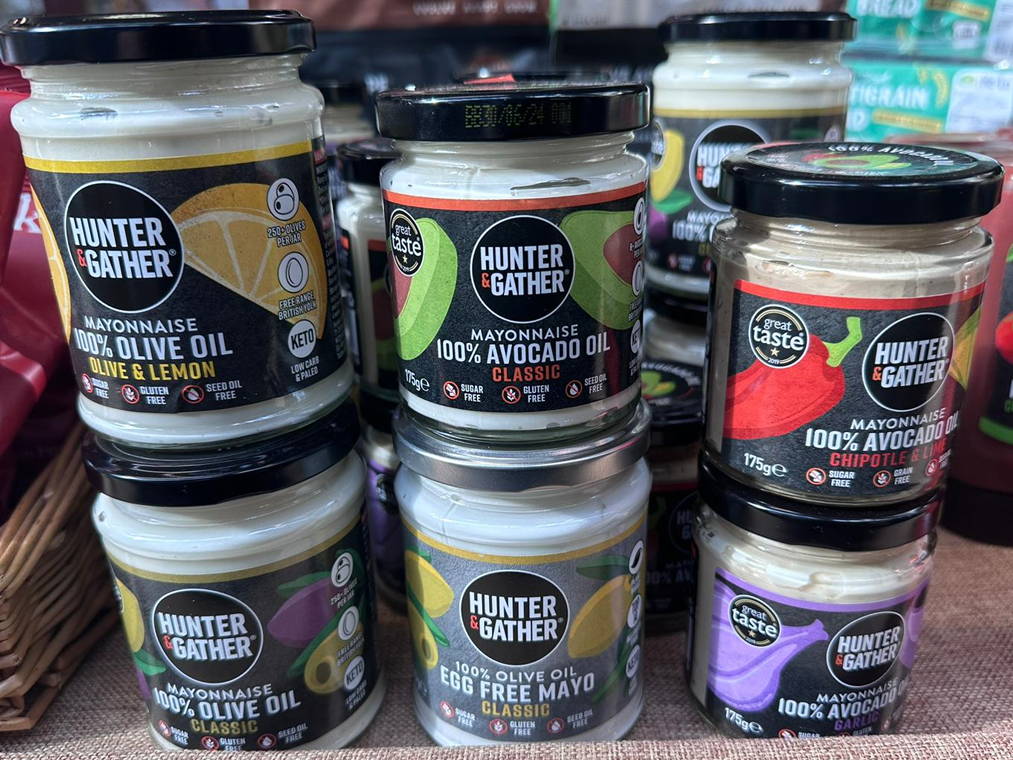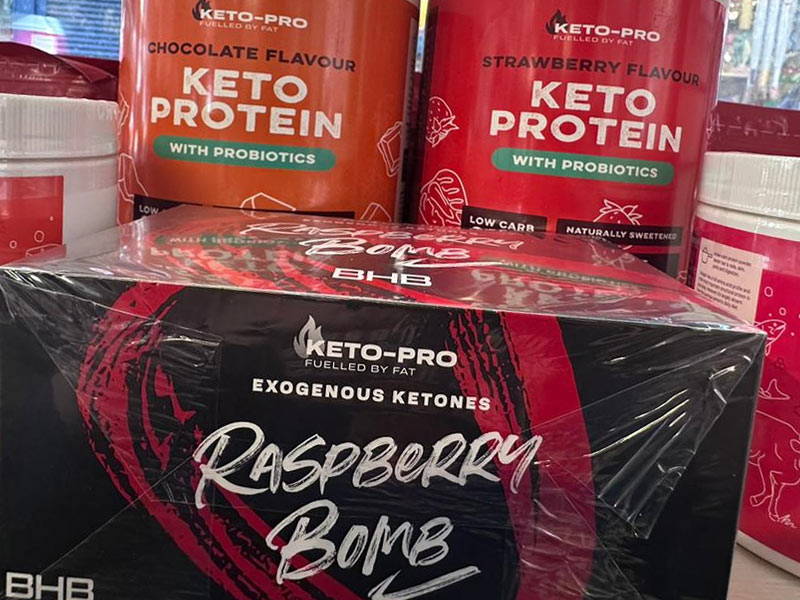 All your favourite Keto brands, including Keto-Pro, Ke-Lo and many more...

Location and Opening Hours
Keto-Pro is located in Neath Indoor Market
9 The Parade
Neath
SA11 1RB
Opening hours: Monday - Saturday, 9am-4pm.