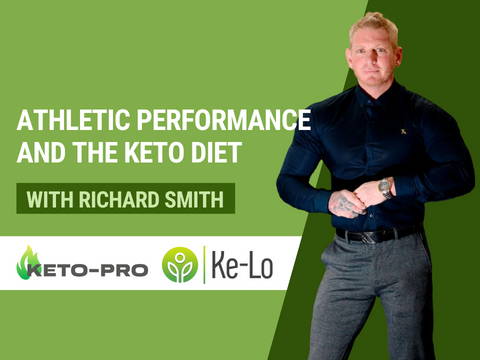 We share some of the science and research of Keto vs Carbs and highlight some fundamental flaws in popular approaches to nutrition.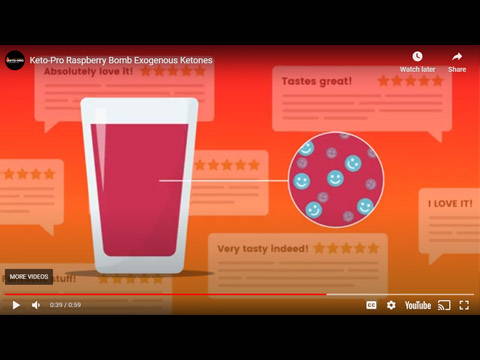 Stay hydrated with our ketone boosting Raspberry Bomb. Our blend has more BHB per gram than most other market leaders!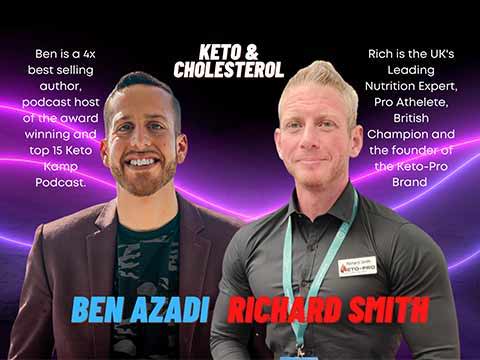 Guest expert Richard Smith from Keto Pro reveals the cause of high cholesterol and why shouldn't be worried about it.
Keto-Pro's founder and nutritionist, Richard Smith and Keto-Pro's Weight Loss Consultant, Sara Davies answer YOUR questions.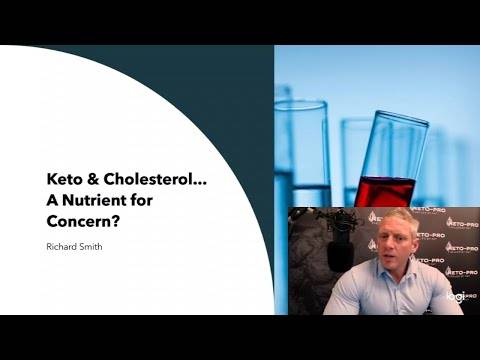 Richard Smith explains why cholesterol is essential for life, why it should NOT be feared and what actually causes Cardiovascular Disease.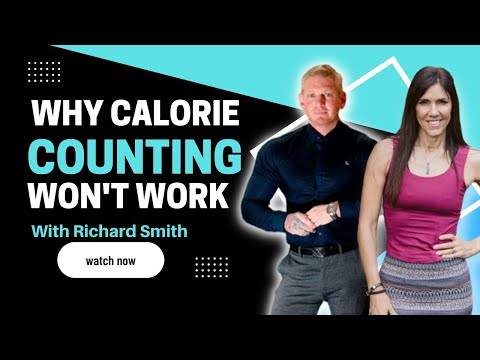 Richard Smith from Keto-Pro makes a guest appearance on the "Pushing the Limits" podcast where he shares his inspirational Keto story.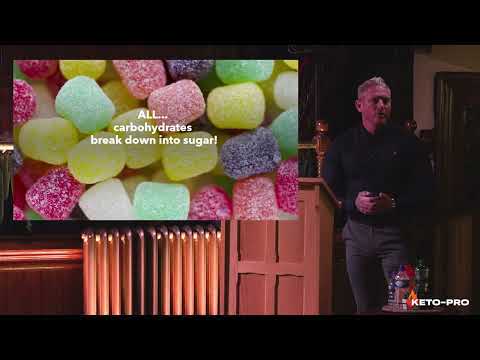 Learn about the health impact of keto. Are grains and seed oils really heart healthy? Do calories matter? What actually causes fat storage?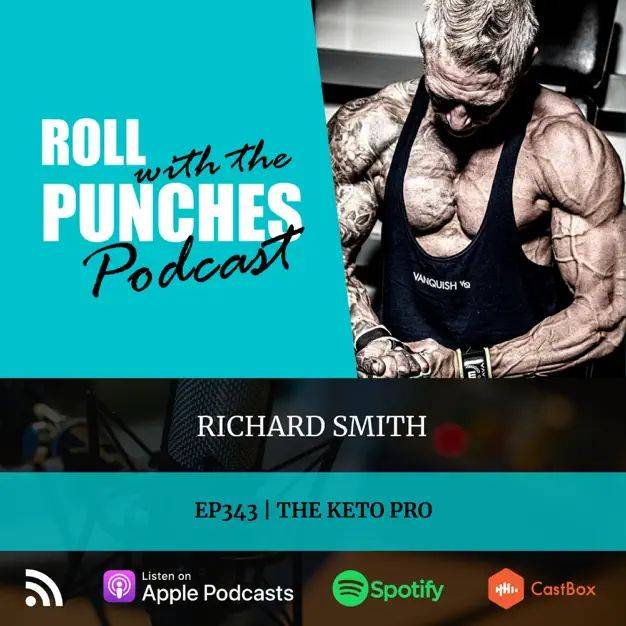 Richard Smith is back yet again but this time as a Nutritionist, Professional Athlete and British Champion to talk about all things Keto.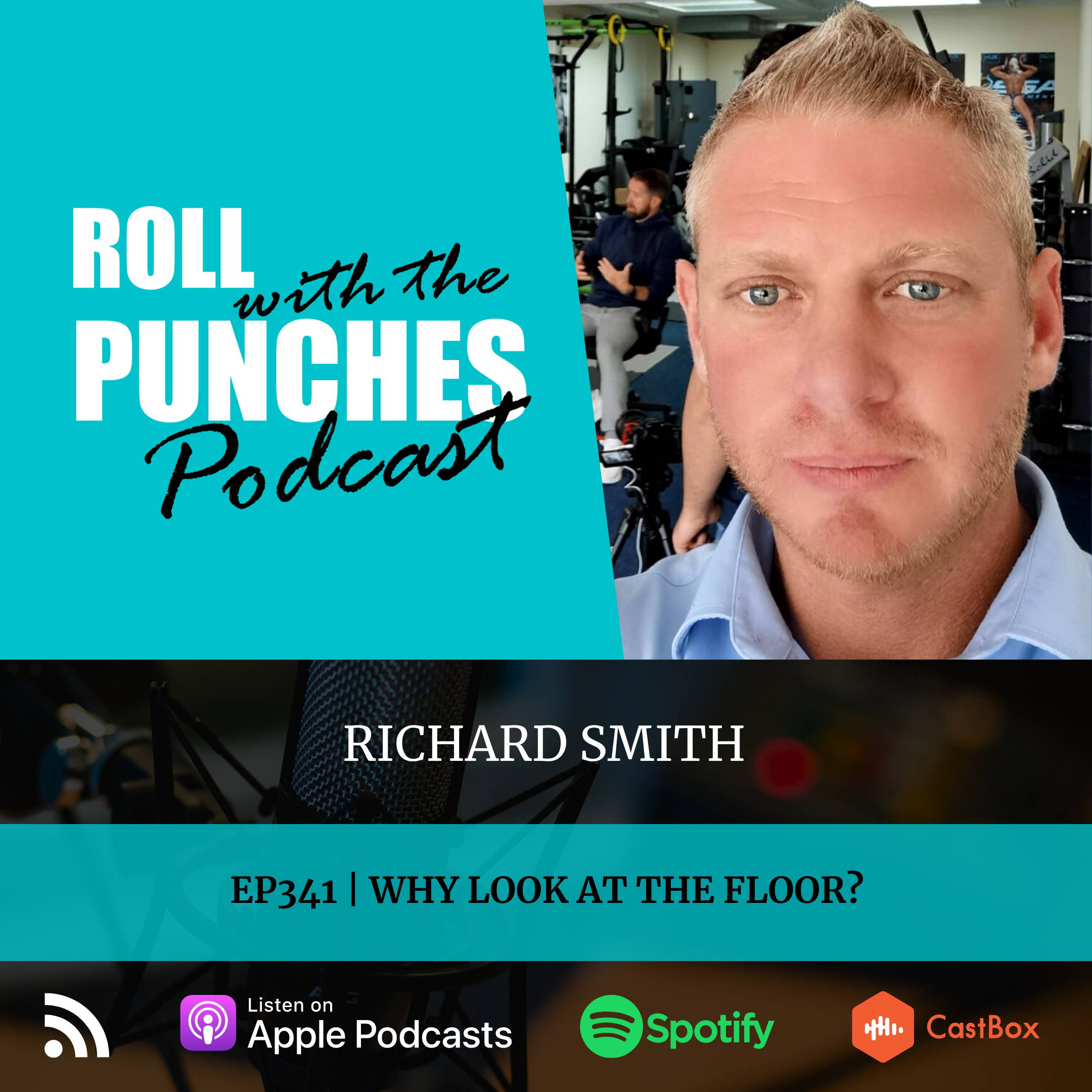 Richard Smith is back. In this episode we hear the raw experience Richard had in a long term abusive relationship and how he navigated that.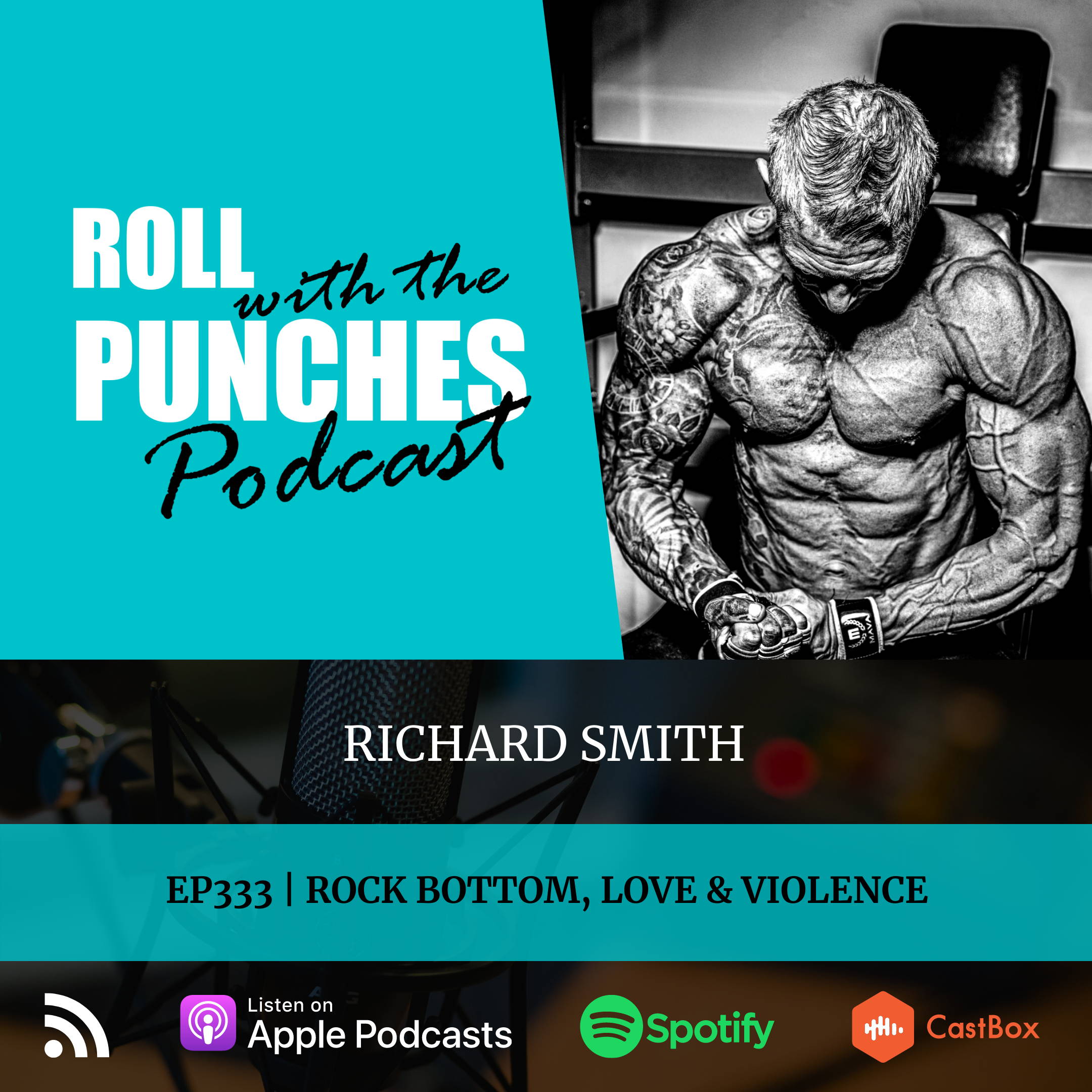 Here's someone with an story to tell. From anxiety, addiction, depression and obesity to a complete transformation, mental, physical and emotional.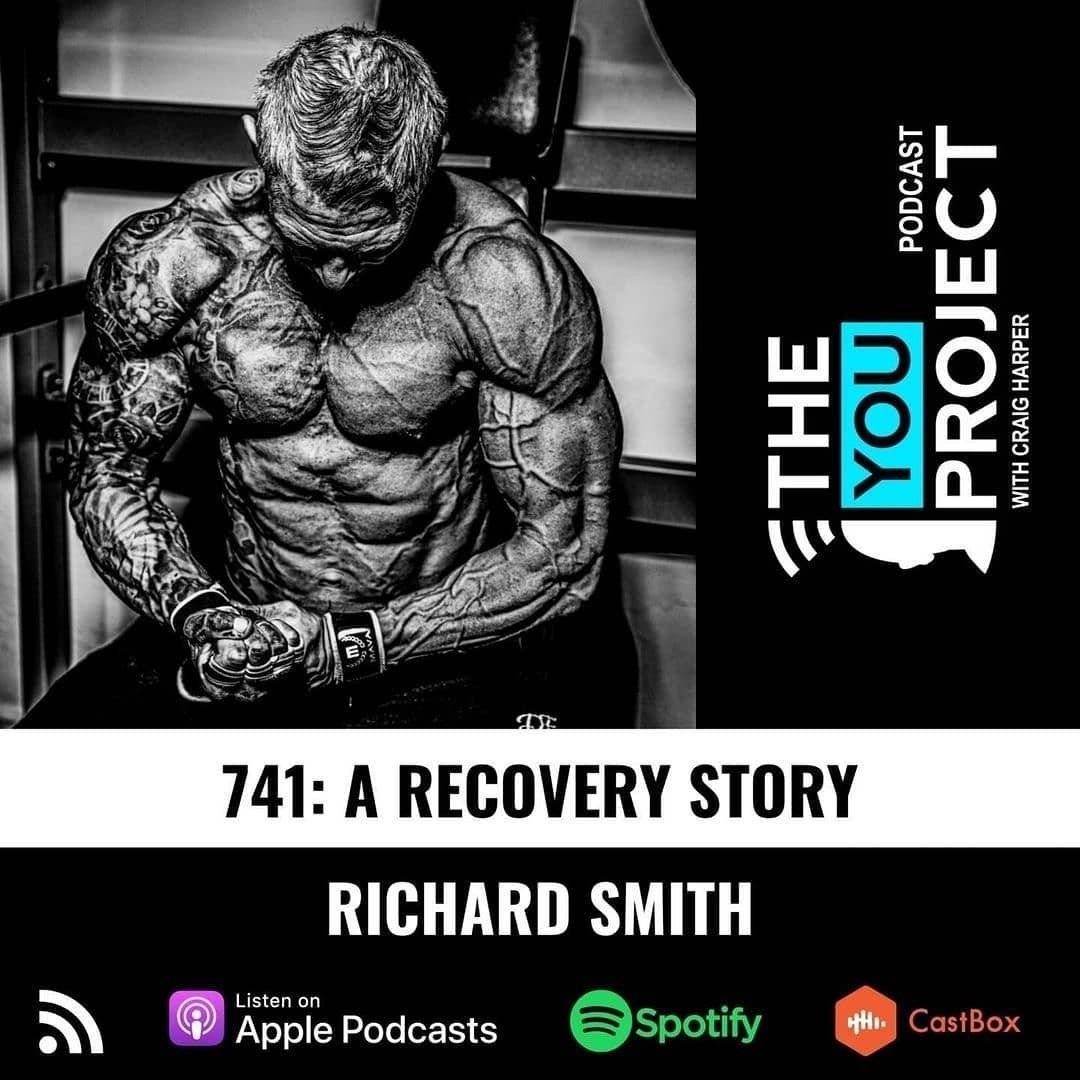 Hear Richard Smith's story - a conversation with a f**kin' fascinating bloke who completed reinvented himself.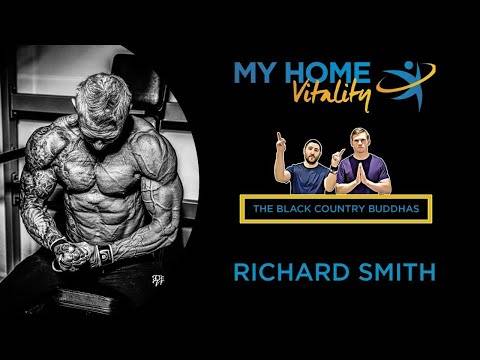 Richard Smith explains to the Black Country Buddhas how being at your lowest is the best opportunity to make a positive change in your life.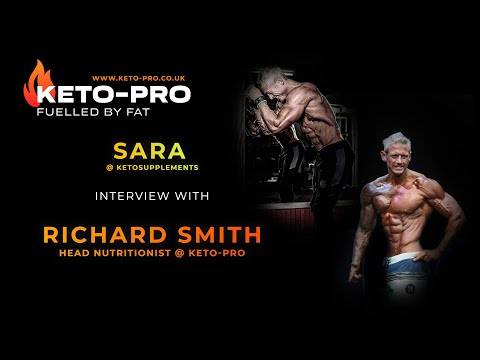 How Richard Smith reversed obesity, diabetes, debilitating migraines and chronic fatigue to become British Champion by living Keto.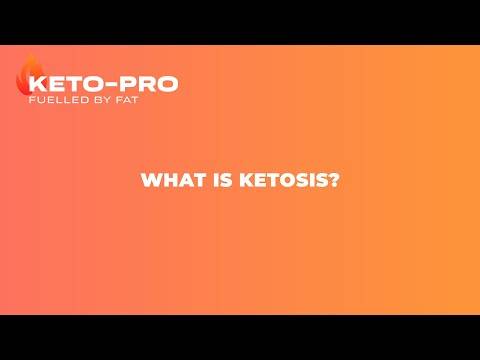 Keto-Pro's rundown explaining Ketosis. Is it a diet? Is it a fad? Or is it lifestyle which has been around as long as we have?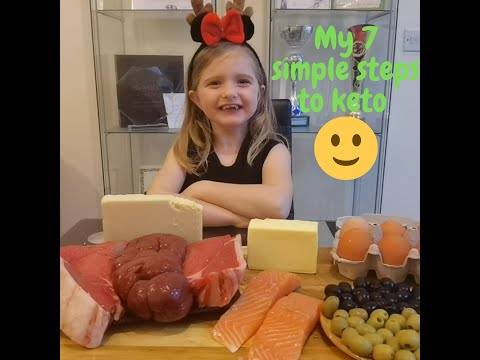 We often hear people say that they can't do Keto because it's too hard. Summer Jayne Smith explains how Keto is as easy as child's play!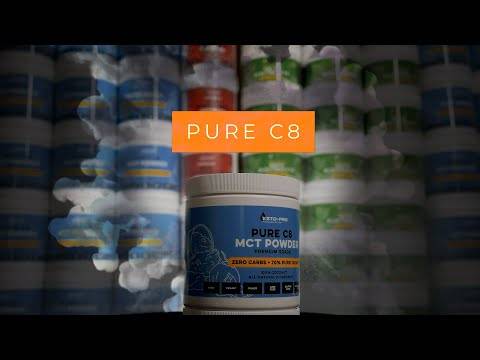 What is C8 MCT? Find out in our video guide where we outline the benefits and explain what makes Keto-Pro's powder such high quality.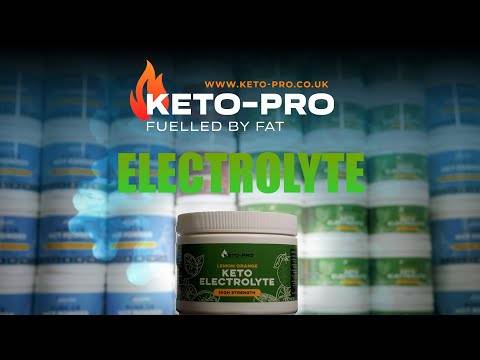 Everything ever wanted to know about Electrolytes... Why your body needs them and why Keto-Pro's Electrolytes give maximum benefits.
Chris reversed his diabetes in 2 weeks with the help of Nutrition Expert Richard Smith. He is now medication free and has lost 1.5 stone.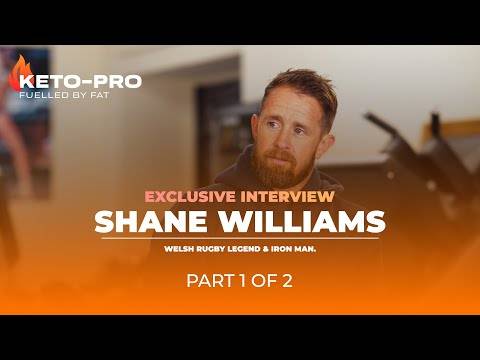 Andrianna Christofi interviews Shane Williams and chats to him about his ketogenic journey and how Keto-Pro has helped him maximise his results.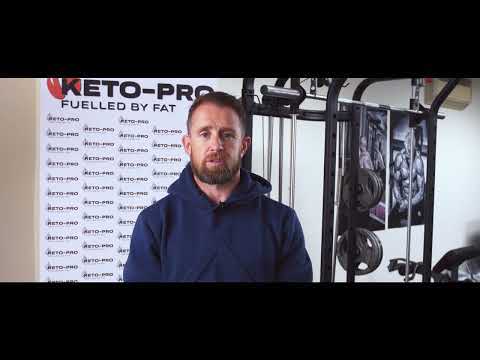 Shane Williams, the Rugby Legend and Ironman explains why he uses Keto-Pro's Protein as part of his diet.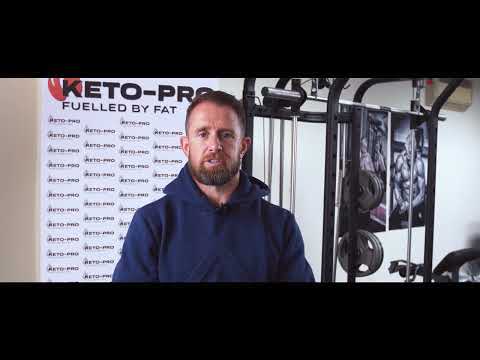 Find out why Keto-Pro Electrolytes are part of the daily routine of rugby legend and ironman, Shane Williams.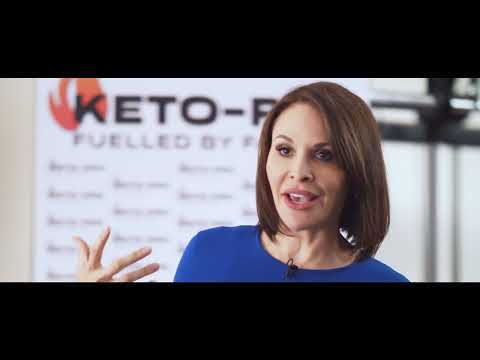 Andrianna Christofi (AKA The Body From The Cube) explains why Keto-Pro Collagen is one her favourite products.
Andrianna Christofi (AKA The Body From The Cube) explains how Keto-Pro Electrolytes can help to alleviate Keto flu.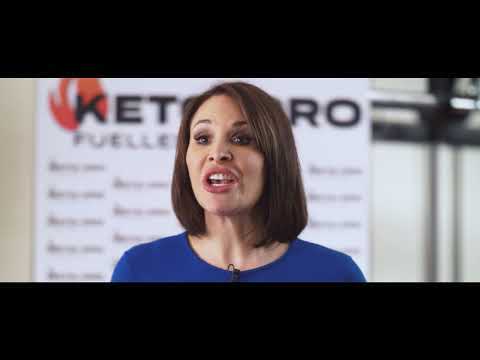 Keto-Pro ambassador, Andrianna Christofi (AKA The Body from The Cube), explains the benefits of Keto-Pro's C8 MCT Powder.