Raspberry Bomb D-BHB Exogenous Ketones Giveaway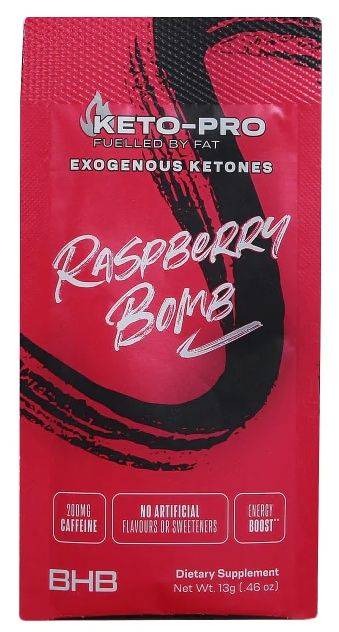 We've been overwhelmed by the response to our Facebook Raspberry Bomb Giveaway and have loved reading all the comments about why you already love them or would like to try them for the first time.
To say thank you, we'd like to offer a free sample of Raspberry Bomb to every commenter, as normally sold for £6! Just fill in your details below and we'll get it in the post for you! You'll also get the chance to subscribe to our email newsletter where we'll be running giveaways in the future.
Our blend has more BHB per gram than most other market leaders, over 2 years of development has allowed us to create the most potent Exogenous Ketone drink in a delicious Raspberry flavour!
Also use when in a ketogenic state to aid in training and workouts, reaping all the benefits that ketosis has to offer!
If you'd like to find out more, click here to visit the product!