Ke-Lo is now part of Keto-Pro
Welcome to Ke-Lo customers!
I'm so delighted to share the news that Ke-Lo is now part of Keto-Pro! Like many of you, I was really sad to hear that Becky was stepping away from the business, but I'm so pleased to be able to now be in a position to help you continue your Keto journey.

Keto Pro is passionate about the impact the Ketogenic Lifestyle can have on health and well-being. As athletes and nutritionists, we want to support people as they adopt the diet, plus give them access to affordable, high premium products. Find out more about us below and if you have any questions or suggestions, please don't hesitate to get in touch!
Thanks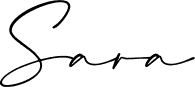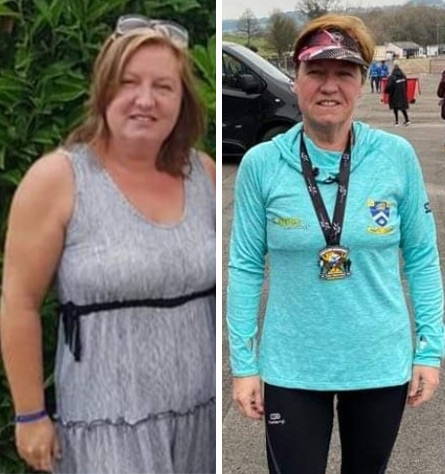 How Keto helped me to lose 5.5 stone and reverse diabetes
Within a year of starting the Keto diet, I lost five and a half stone and dropped from dress size 20 to a size 8 eating a low carb and Keto lifestyle, fully reversing my diabetes and high blood pressure issues. I was taken of all medication and discharged from clinic. I haven't felt this fit and healthy since my early twenties!

Sign up for updates from Keto-Pro
We'd love to keep you up to date with our latest product releases and offers! To sign up to our newsletter, please enter your email address and hit the SUBMIT button. You can unsubscribe at any time.
Ke-Lo Customer Favourites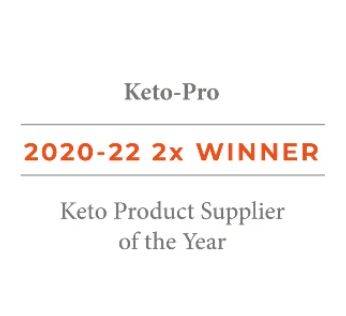 We're passionate about quality, ensuring that only the very best Keto-friendly products make it into our store. UK delivery is FREE when you spend £59 and if you change your mind, we have a no-nonsense 30 day returns policy.
Need any help? Contact us via email to info@keto-pro.co.uk or call 01639 639637 (Monday-Friday 9:30am-5:00pm or Saturday 9:30am-4:00pm).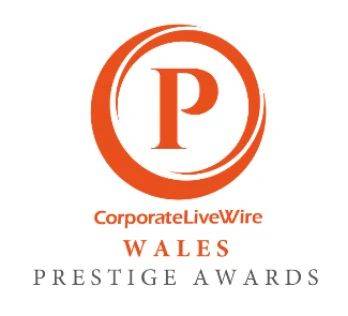 Keto-Pro Customer Favourites
Our product range at Keto-Pro is a little bit different to Ke-Lo. Here are a few of our customer's favourite products - why not give them a try and find your new favourites! If you have any questions about any of our range, please drop us a line at info@keto-pro.co.uk.
Whether you're trying Keto for the first time or are looking for advanced nutritional advice, Keto-Pro can help! Here are some helpful articles, videos and recipes from around our site and if you click the graphic, you can book a FREE 30 minute consultation with the UK's leading Keto Nutrition Expert, Richard Smith.
Alternatively, get in touch using the contact details at the bottom.